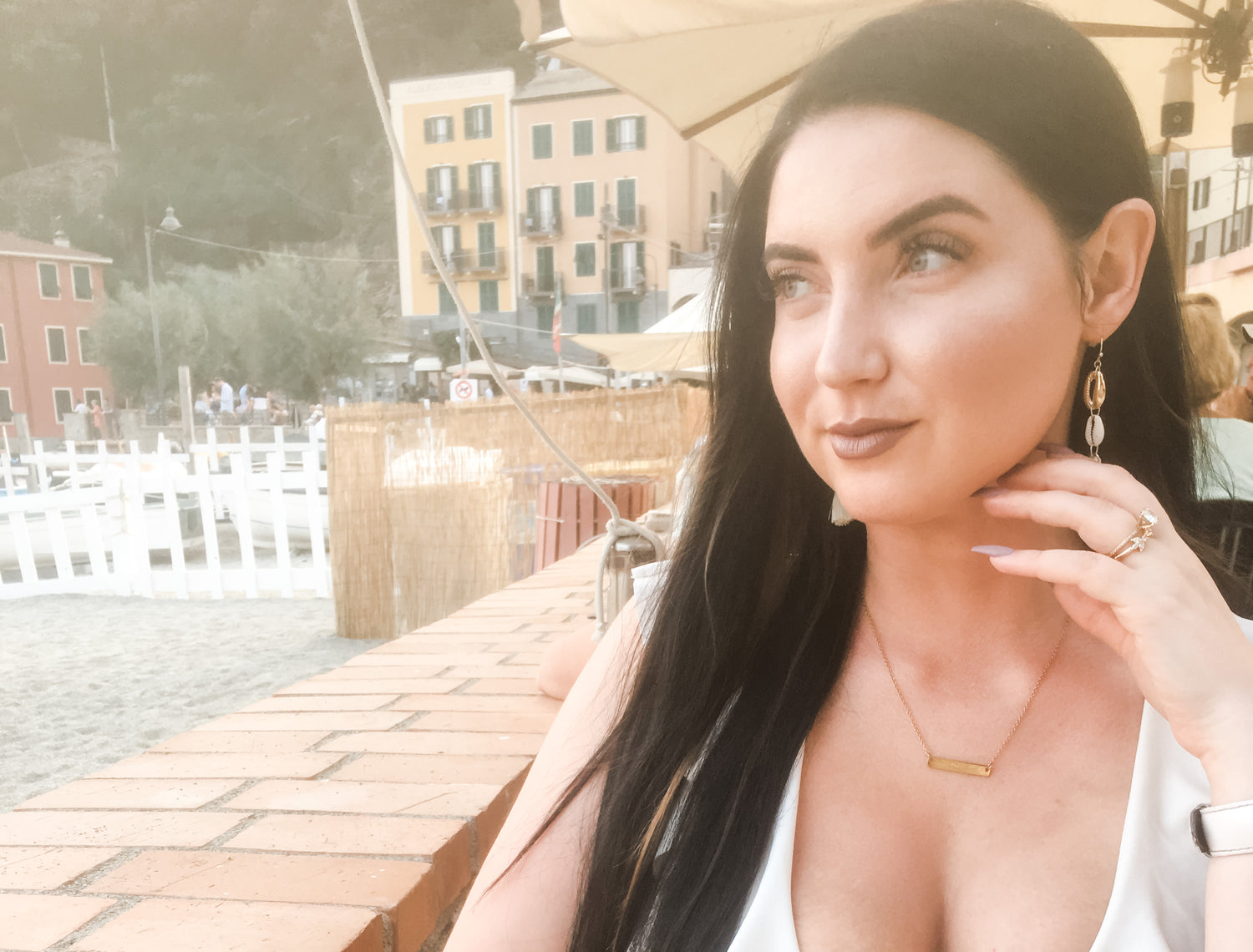 Meet The Artist
Welcome,
I'm Amanda. The creator & artist behind Wilde Fleur Co.
I have always loved creating beautiful things. Creating art has a way of slowing down time and allowing me to see the beauty in each moment.
After experimenting with many mediums I fell in love with dried flower artwork. There is something so romantic about preserving the natural beauty in the world.
I hope my work allows you to romanticize life a little bit. I hope you are pulled into the present moment and realize the magic and beauty that exists in the everyday.
If you have any questions please reach out to me below!
Contact Me
About Wilde Fleur Co.
Wilde Fleur Co. was born as a passion project. In a fast paced world I needed a space to slowdown and appreciate the beauty in the world.
We are often in such a rush. Either caught up in the dealings of the future or the problems of the past, that we never live in the present. We fail to appreciate the truly magical moments that exist in the here and now.
You deserve a beautiful life. You deserve to be surrounded by beauty, inspiration, joy and love. I hope Wilde Fleur Co. serves as a reminded for all these things, and much much more.
Our Mission
Our mission is to create, and more importantly preserve, the beauty in the world. In order to do this we only source the most eco-friendly, reusable and sustainable products to use in our pieces.
Additionally, to thank the world for all the beautiful flowers it provides us, we donate 10% of all profits to an alternating Canadian environmental charity every 3 months. To learn more about our current charity, check out our Instagram story highlights!